A FAMILY SPORT!
Jimmy, Kellan & Lara Spears
Ball Ground, GA16.
IN 2019....WE ARE PLANNING TO CHANGE THINGS UP!
Now that Kellan has a GREAT foundation under his seat with three years at the same track....we are looking to strengthen his driving skills!
We had PLANNED to not run a points series BUT plans changed! We were generously offered to mentor under Jacob Abernathy's Team....and we could not pass up the opportunity! SO, we will be running at Checkered Flag Kartway this year!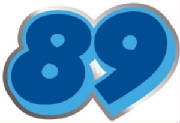 KELLAN SPEARS: Purple and Green Plate
- RED PLATE - 2ND IN POINTS 2018!
- RED PLATE - 3rd in Winter, 4th in Summer Points 2017!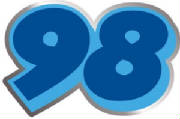 JIMMY SPEARS - Crew Chief
- AMATEUR CHAMPION 2018!
The Man...The Myth...The Daddy Crew Chief!