A FAMILY SPORT!
Jimmy, Kellan & Lara Spears
Ball Ground, GA16.
IN 2019....WE ARE PLANNING TO CHANGE THINGS UP!
Now that Kellan has a GREAT foundation under his seat with three years at the same track....we are looking to strengthen his driving skills!
New karts, new classes, new tracks = strengthened driving skills!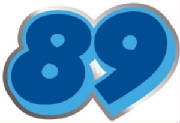 KELLAN SPEARS: Jr Champ and Green Plate
- RED PLATE - 2ND IN POINTS 2018!
- RED PLATE - 3rd in Winter, 4th in Summer Points 2017!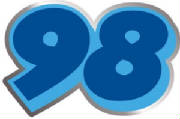 JIMMY SPEARS - Crew Chief
- AMATEUR CHAMPION 2018!
The Man...The Myth...The Daddy Crew Chief!